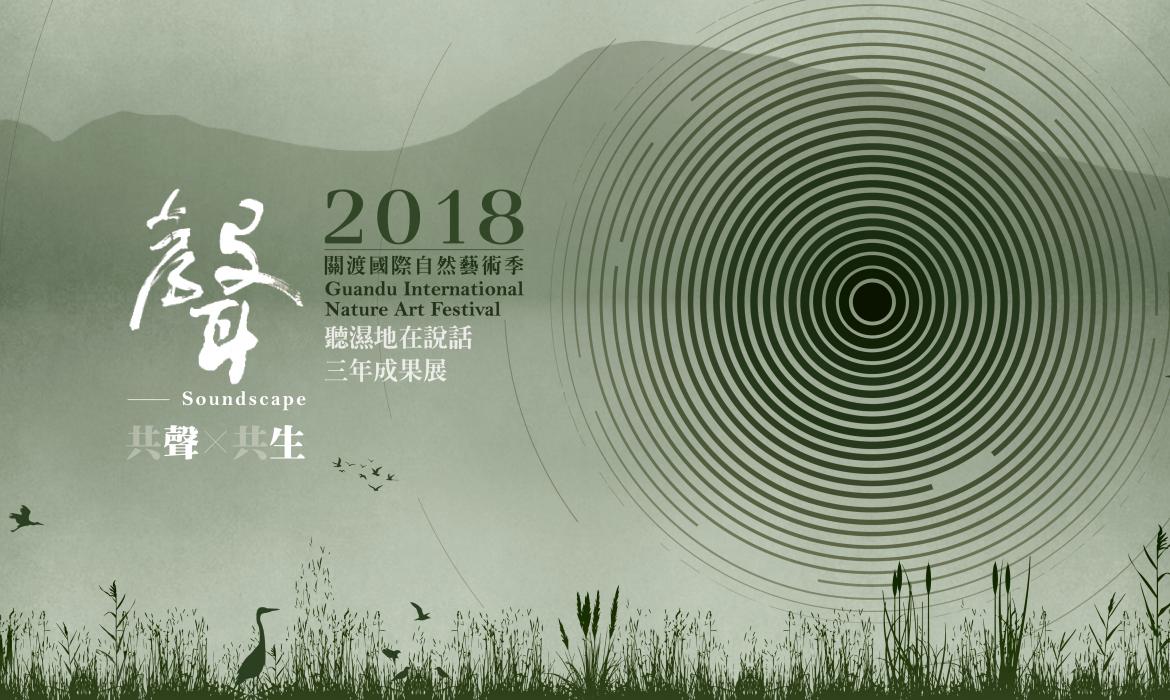 Posted on 24 Oct 2018
共聲X共生─聽濕地在說話三年成果展
The Sound of Wetland : A Special Exhibition on Soundscape
自2016年關渡國際自然藝術季開始,關渡自然公園嘗試將環境教育與藝術活動結合,與台灣聲景協會合作規劃了一系列結合環境知覺、感官開發與藝術創作的體驗活動。《共聲×共生-聽濕地在說話三年成果展》集結三年來的聲景體驗活動成果,呈現濕地聲景的美學、生態學與公民科學三個面向。此外,本特展也播放三年來在保育區長期監測的環境錄音,透過聆聽來感受與發現關渡濕地的美麗與哀愁。
Since the launch of Guandu International Nature Art Festival in 2016, Guandu Nature Park has been dedicating to combine environmental education with art events. We co-organize with Soundscape Association of Taiwan a series of experiential activities that incorporate environmental perception, sensory development, and art creation. This special exhibition will showcase the results of the soundscape experiential activities held over the past three years. This exhibition will present three aspects of the program, namely, the aesthetic of wetland soundscape, ecology, and citizen science. Besides, the visitors to the special exhibition will experience and discover the beauty and sorrowfulness of the Guandu Wetland through listening to the audio tracks captured in the conservation zone over the past three years.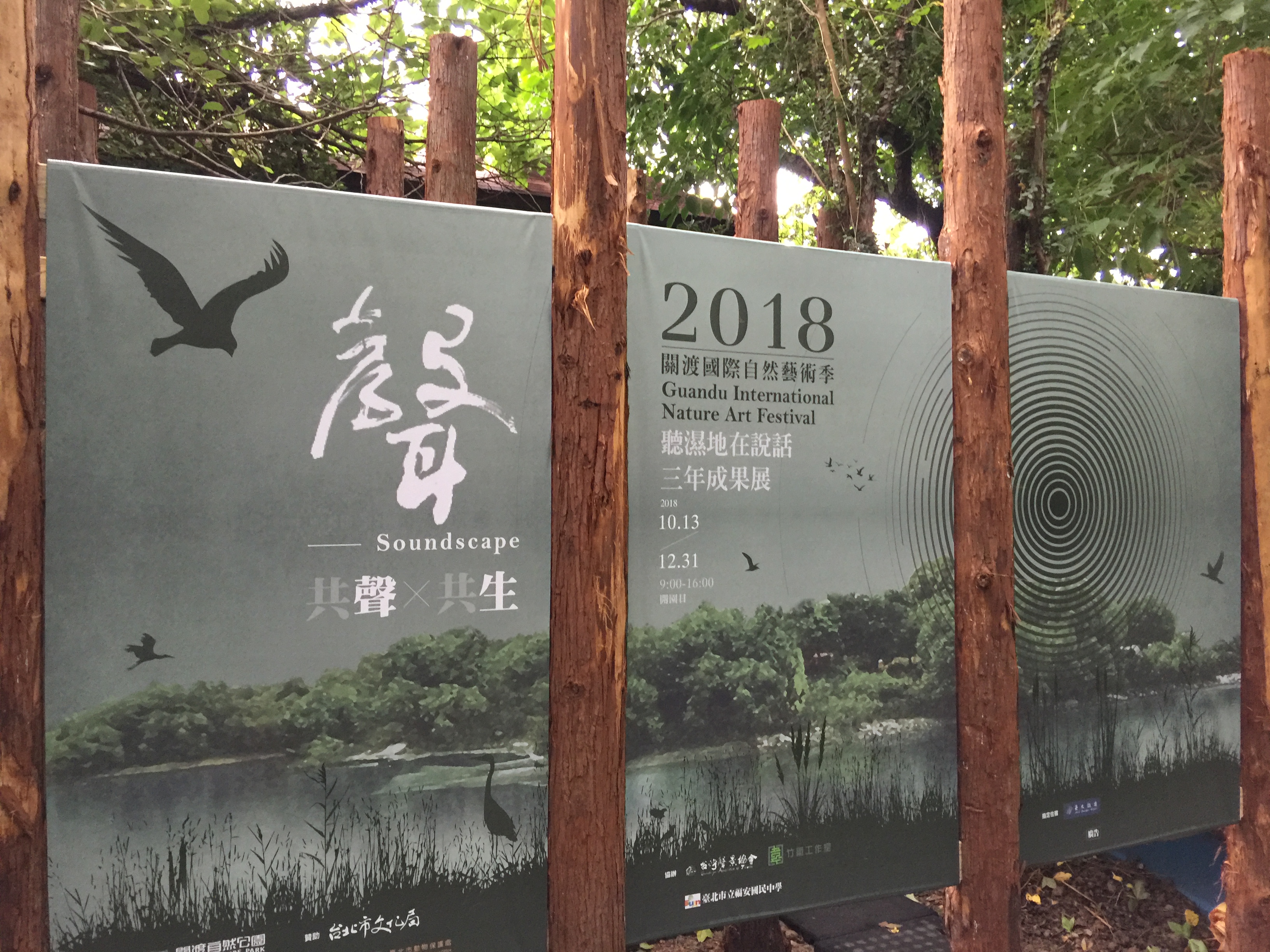 地點:關渡自然公園(臺北市北投區關渡路55號)
時間:週二至週日,09:00-17:00
---
合作夥伴

Website www.soundscape.org.tw
Facebook www.facebook.com/soundscapeTW
成立於2015年,結合生物聲學、噪音聲場量測、聲音癒療、音樂藝術、文史研究、社區參與等各領域專家和參與者,從各種層面了解聲景,並以協會為平台來推廣個人對聲景研究的理念。
Established in 2015, Soundscape Association of Taiwan explores different dimensions of soundscape by collaborating with professionals and participants interested in ecoacoustics, sound field measurement, sound therapy, music, research in literature and history, and community engagement. This association serves as the platform to promote soundscape study to the citizens.