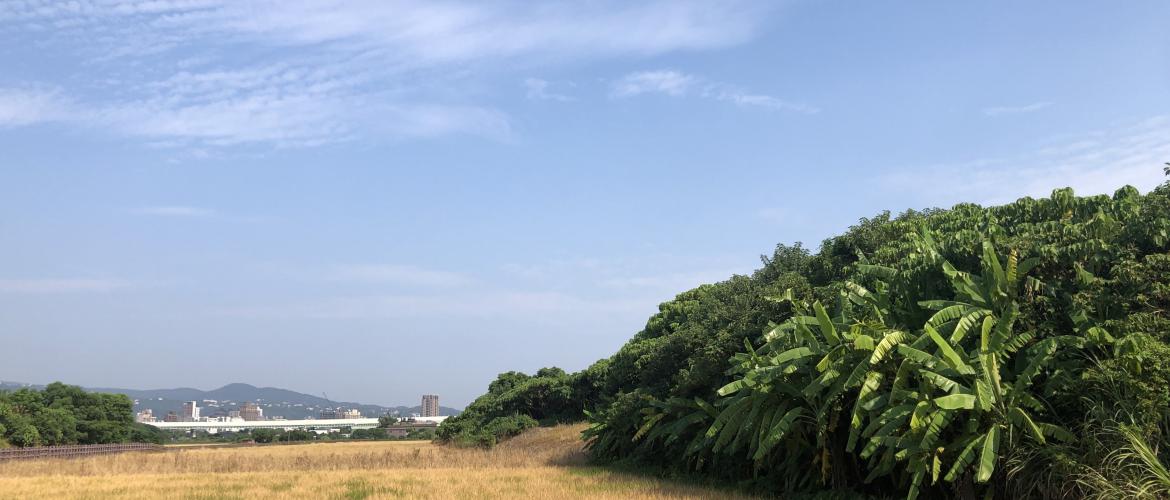 Posted on 27 Feb 2021
藝術家田野調查
邀請藝術家共實際參與關渡自然公園多年累積且持續不斷的調查過程,包括:園區生態導覽、農田走讀等,具體理解調查結果,並且連結更多不同背景的參與者:生態研究者、志工、地方居民等,讓彼此從相遇、熟識、信任,到進一步合作。藉由這樣帶狀的參與機制,藝術家進駐不像是刻意安排的活動,而更能融入於關渡自然公園的日常,並在其中發揮藝術創造的特有的敏銳、直觀、自由、質疑、反省等種種特質,為人們面對環境時,提出不同的感知方法與切入角度。

The Festival organizer invited artists to participate in the field study, an ongoing project conducted by the Guandu Nature Park for many years. The study has accumulated a great deal of information and findings from guided eco tours in the park and learning by walking on farm trips.  The process has involved many people from a host of diverse backgrounds to comprehend and interpret the results, such as ecology researchers, volunteers and local residents.  The participants who met each other in the Park have developed friendship and mutual trust, and further have collaborated to work on this project. 
Through such mechanism, resident artists' participation does not look like a  deliberately arranged program.  Being immersed in the ambience of the day to day operations of the Guandu Nature Park, the artists can really make the most of their artistic acuity, intuition, freedom, curiosity and reflections to express and interpret the interaction between humans and natural environment from different perceptions and vintage points.