Tom McKinnon|背景裡的布基烏基 Background Boogie Woogie
背景裡的布基烏基 Background Boogie Woogie
湯姆‧麥基諾 
Tom McKinnon
加拿大 Canada

年份 Year
2014

材料 Materials
樹枝、木柱、麻繩、天然塗料
Branches, wooden post, hemp rope, natural paint

理念 Statement
我將創作一組擬人化的雕像,象徵四種原始祖先的形象:光合作用者、分解者、治療者、傳媒者。

藉由這組短暫存在的宏偉雕像,我希望去突顯、讚揚自然界中相互依存的有機體,提醒觀眾注意合作無間的生命之網。當像我們這樣的有機生物在攝食、呼吸、睡眠時,微小卻富有活力的原祖正是這些有機體實質存在與循環的基礎。然而因人類活動消耗大氣、污染大地與水、砍伐森林,許多關鍵的傳媒者已大量死去,這些維持生命所必需的基礎如今遭遇全球性的威脅。

我希望觀者可以透過此作品思考人類在這個合作矩陣中的位置,記起我們必須與其他生物互相依存。我們的存在絕對需要仰賴昆蟲、微生物、植物,但他們卻沒有人類也能存活。我們的根、永續的生物活力、神經元的舞動,都寄託於當下這些原祖的脈動。

I will create a frieze of visionary personifications of the primary ancestors of organism: the photosynthesizers, the decomposers, the medicinals, and the pollinators.

This frieze is meant in the manner of monument however transient, to foreground, celebrate and acknowledge the dynamic matrix of interdependent organic being. That is, to draw attention to the co-operative nature of the web of life. These primary ancestors being the tiny yet vital basic underpinnings and source of the organic reality within which we as organisms eat, breath, sleep and return neatly to the great carbon pool of organic possibility. Yet these vital basics are under threat worldwide from human activities and carelessness such as contamination and depletion of air, soil and water, clear cutting of forests and massive die offs of key pollinators.

I would like the person engaged with the work to consider their place in the co-operative matrix, the fact that they are completely dependent on and also superfluous to the larger pulse of organic life. We absolutely need the insects, the microbes and the plants for our daily existence yet they have little need of us to thrive. Yet our root, our source, sustenance and vitality of being, the dance of our neurons derive from this deep undulating ancestry of the moment.
藝術家 Artist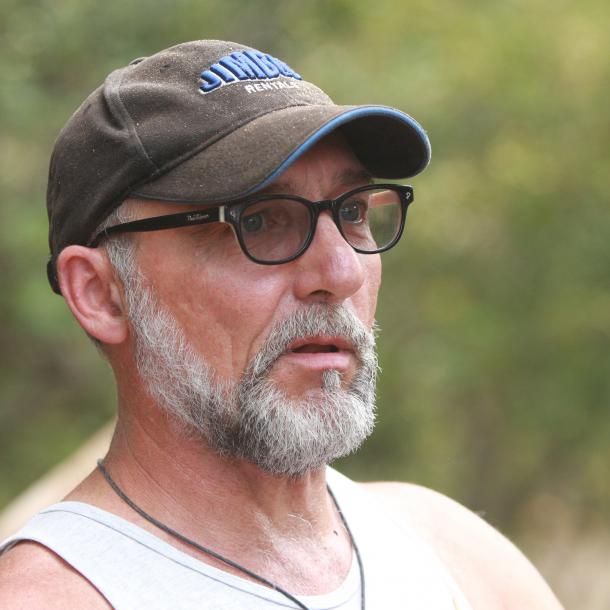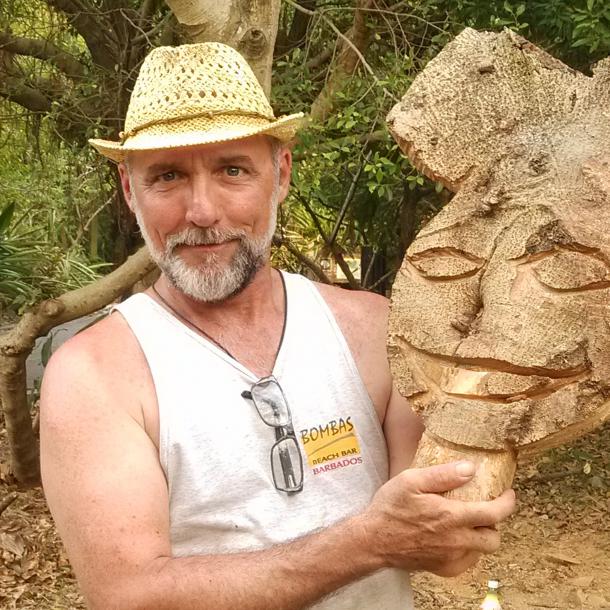 作品 Artworks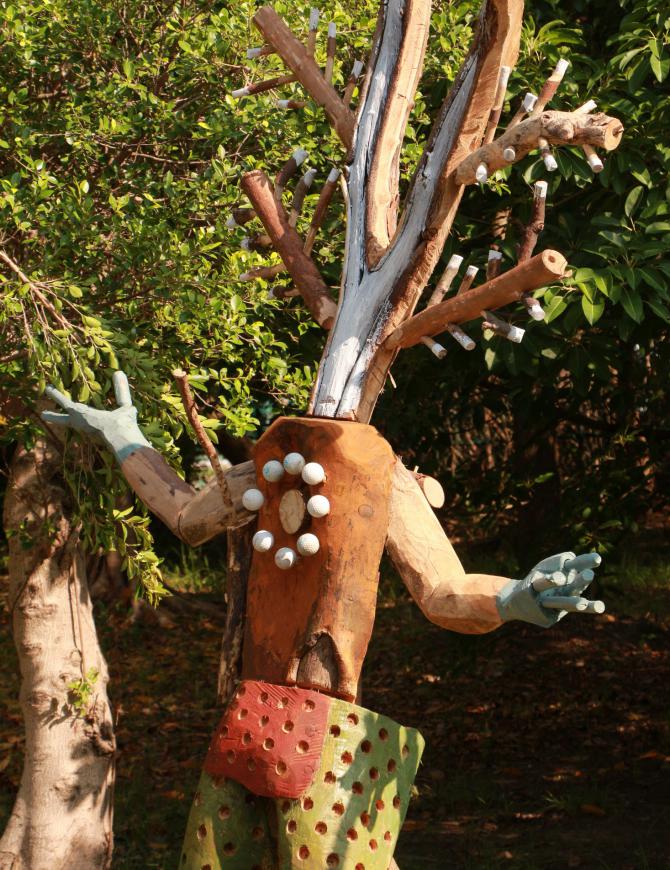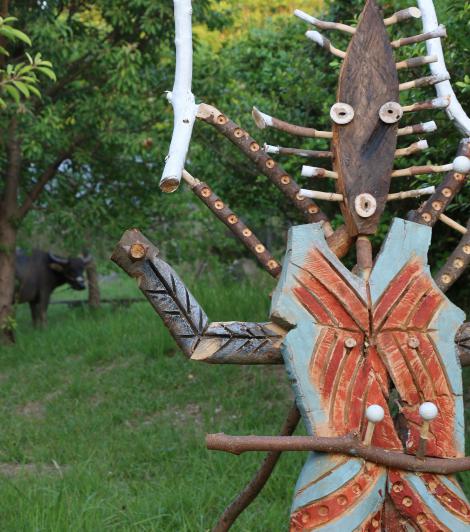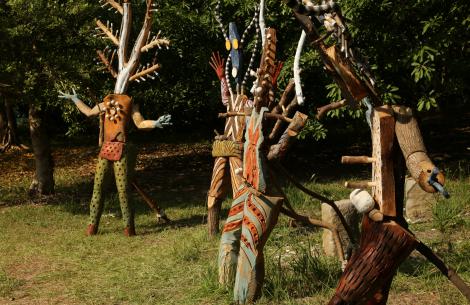 創作花絮 Behind the Scenes