Kuei-Chih Lee|島嶼 Meander Island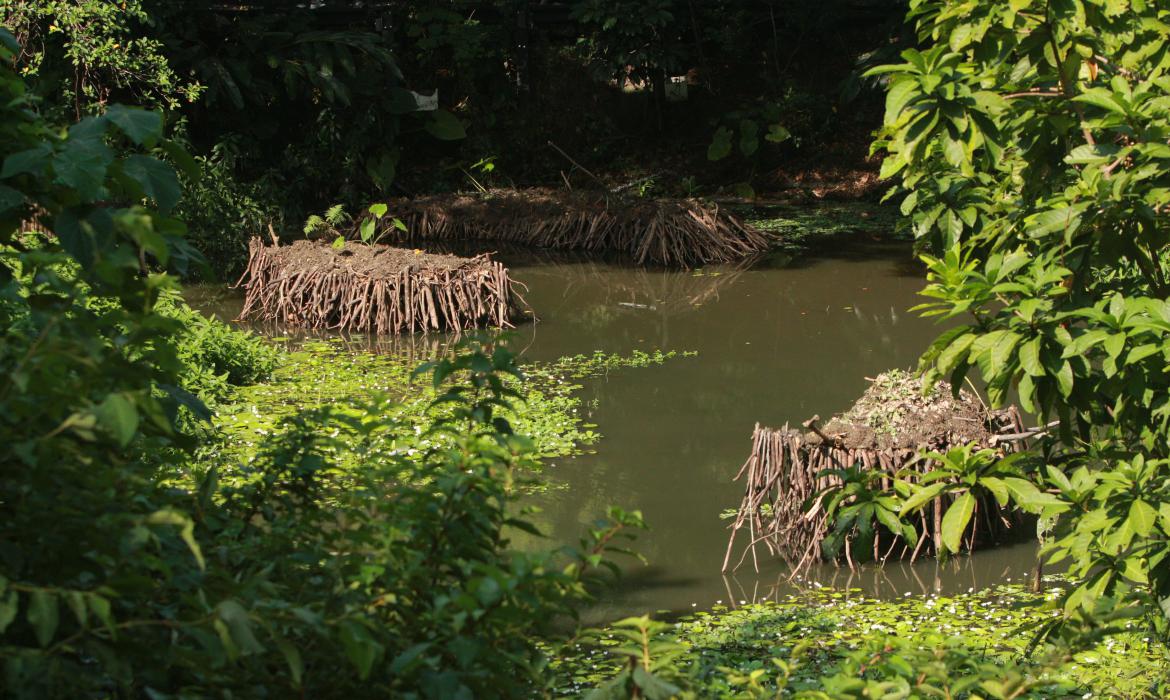 島嶼 Meander Island
李蕢至
Kuei-Chih Lee
臺灣 Taiwan

年份 Year
2014

材料 Materials
樹枝、土壤、植物
Branches, soil, plant

概念 Statement
此作為"Meander"系列作之一,藉由彎曲的能量訴說土地與人之間微妙的關係。

"彎曲是直的必需,也是大河必經的過程"

臺北以前是個湖泊,不斷受到板塊構造運動的影響改變其地形狀態,最後才演變成今日的盆地。芝山岩隨著地殼運動,在臺灣露出海面後未完全改變,忠實記錄著臺北盆地的滄海桑田。作品座落於水生池及其周邊,暗示台北盆地演變,在與環境融合之中,創造一塊塊從該地直接移植的漂浮土地,回應芝山岩保護該地植物基因的重要,也是另一個棲地的再造。漫談臺灣這塊島嶼上的土地情愫。

"Meander Islands" is part of the series "Meander" series. Through the energy of bending, I wish to tell the story of a vital relationship between land and people.

In order for straightening to happen, bending is essential. It is also an indispensable process for a river to meander.

Taipei used to be a lake, but as the plate tectonics continue to move and shape the landforms into the present day basin. The hill of Zhishanyen offers a record of Taipei's history ever since the formation of the island now known as Taiwan. The work will be installed in or near a pond to represent the evolving history of Taipei basin. I will create several floating islands to integrate with the surrounding environment, and I wish to draw attention on the importance of Zhishanyen not only a gene pool for plant species but a regenerated habitat. "Meander Island" will resonate the emotions toward our beloved land.
藝術家 Artist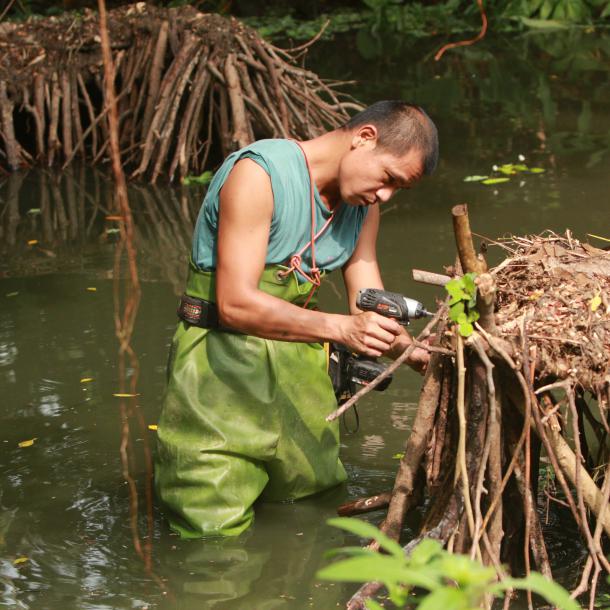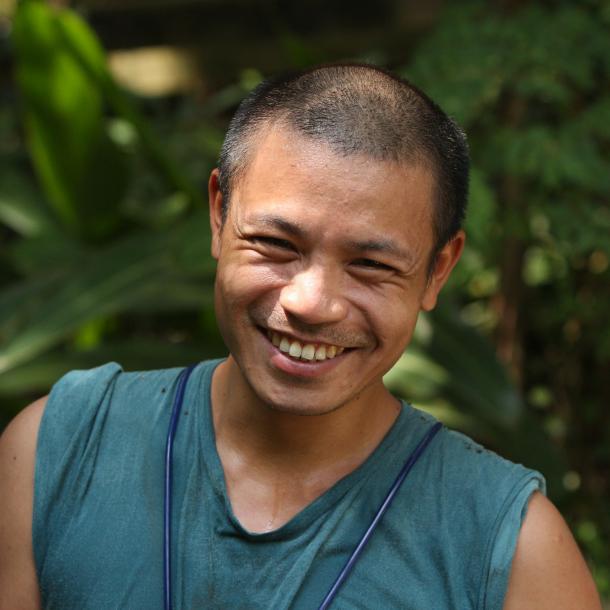 作品 Artworks