Andrej Mitevski|永恆的繁盛 Eternal Flourish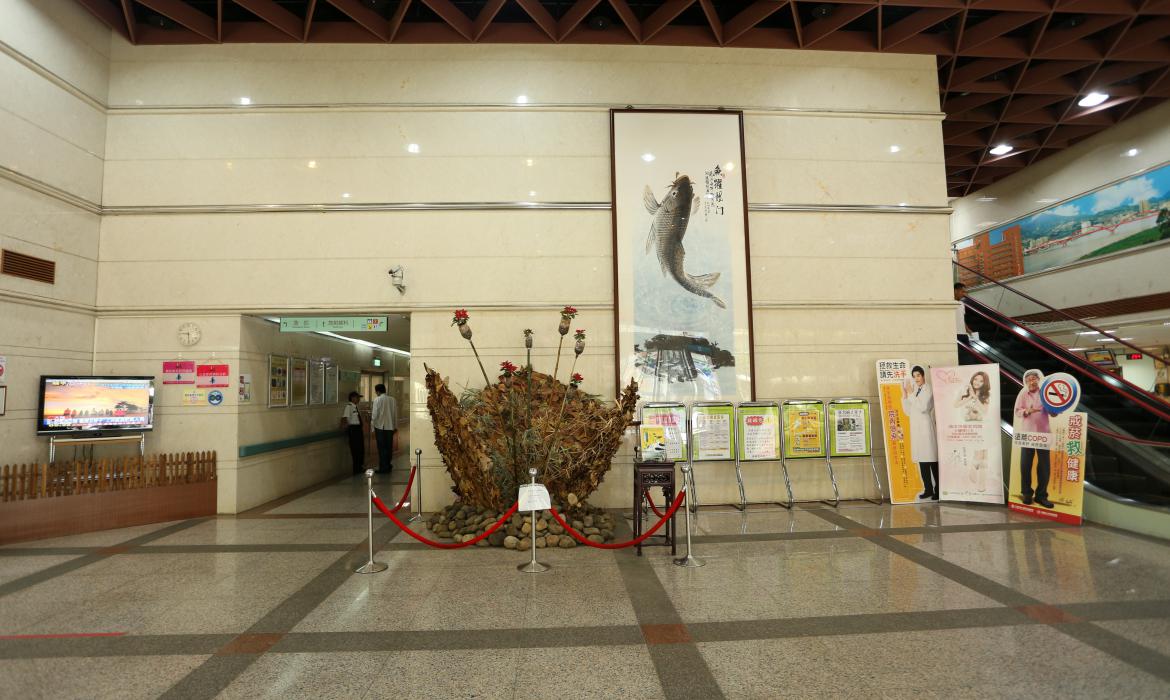 永恆的繁盛 Eternal Flourish
安德烈‧米特夫斯基
Andrej Mitevski
馬其頓 Macedonia

年份 Year
2013

材料 Materials
竹、樹枝、土、石、葉子、回收金屬與塑膠材料、季節性花卉
Bamboo, branches, soil, rocks, leaves, recycled metal and plastic cans, seasonal flowers

理念 Statement
安德魯希望能呈現一種對於新生命的想像,如何成功克服周遭令人窒息的、受汙染的環境。如此受損的環境肇始於我們不健康的生活方式,幾乎全面汙染了大自然母親所賜予我們生命所需的一切。作品將描繪某一種花,從地面(以裸石來象徵)萌芽、成長,但尚未達到完全成熟的階段。藝術家期待透過這個作品,傳達生命會努力找到出路,延續、存活,同時喚醒人們停止摧殘大自然,並記得我們也是大自然的一份子。

Andrej wants to present an imagination for the new life and how to overcome the suffocating and contaminated environment. Such damaged environment is resulted from people's unhealthy life style. This has polluted the Mother Nature that provides everything necessary for life. He depicts certain flowers to sprout, grow from the ground (represented by naked stones) and has not yet reached full blossom. The artist wants to convey the idea that life will find a way to continue and survive. Furthermore, he wants to awake people to stop destroying Mother Nature and remind us that we are part of the Nature as well.
藝術家 Artist