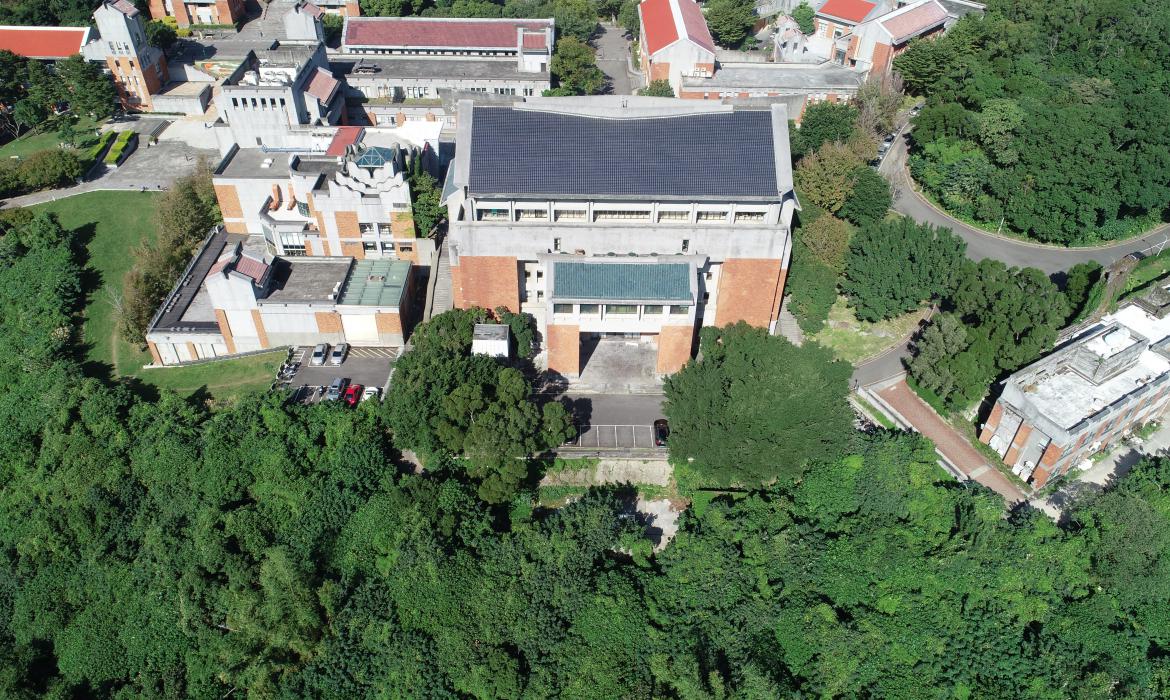 關渡‧月光鳴奏曲 Songs under the Moonlight
國立臺北藝術大學 藝術與人文教育研究所
Taipei National University of the Arts Graduate Institute of Arts and Humanities Education
臺灣 Taiwan

年份 | Year
2019

位置 | Location
自然中心1樓 Nature Center 1st Floor

研究主題 | Location
蛙類調查 Frog Survey​

材料 | Material
影像輸出 Image Output

理念 | Statement
國立臺北藝術大學藝術與人文教育研究所陳俊文老師之「數位敘事教材研究」課程,研究生以環境永續性與藝術參與作為發展主題,將北藝大蛙類調查作為在地場域故事,深入探討生態永續的故事性和數位敘事方法。

Chen Chun-Wen is an Assistant Professor in the Graduate Institute of Arts and Humanities Education with the course of  "Research in Digital Storytelling" , graduate students take the environmental sustainability and art participation as the theme to explore the Frog Survey by using Taipei National University of the Arts as a story field. In-depth discussion the method of ecological sustainability and digital storytelling.
藝術家 Artist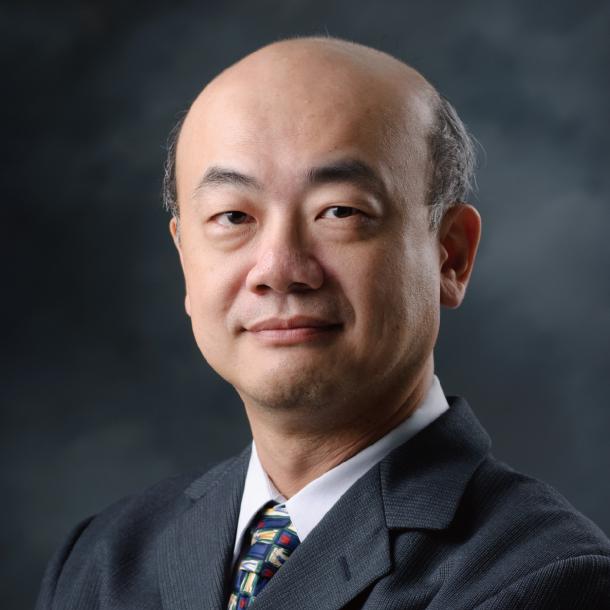 陳俊文
陳俊文老師專長為數位媒體設計教學、人機互動及社會設計。致力於運用數位科技及設計思考方法,來整合藝術人文領域的教育與研究,並進行跨領域合作設計、新媒體藝術、數位敘事及STEAM教育創新。現他專注於環境永續性、自然與藝術等議題的整合研究。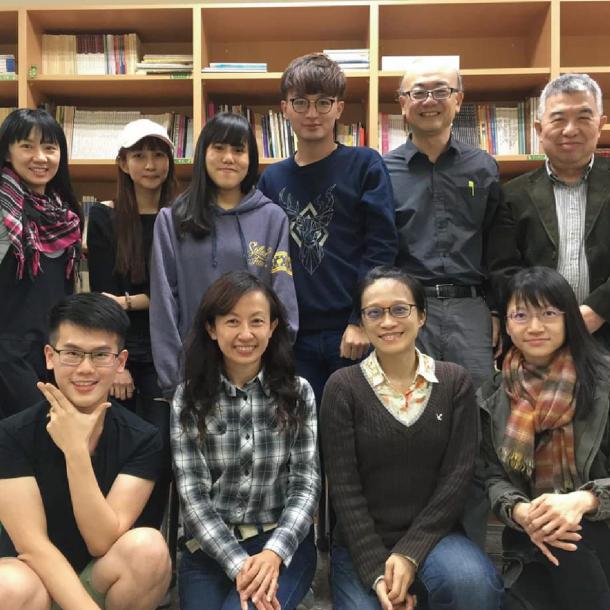 Chen, Chun-Wen
Chen Chun-Wen specializes in digital media design teaching, human-computer interaction and social design. He is committed to use digital technology and designing methods of thinking to integrate education and research in the field of art and humanities. He also conducts with cross-disciplinary collaborative design, new media art, digital narrative and STEAM education. Now he is focusing the research on the integration of environmental sustainability, nature and art.